You can also pick this navy blue satin ribbon wedding garter set as a 'something blue' keepsake for your wedding day! You can choose any letter you want as a centrepiece (this one has the letter B for Bride).
For the toss garter, it has a silver charm with the engraved words "To Love and To Cherish". Sweet!
Available from BrilliantBride – $55.87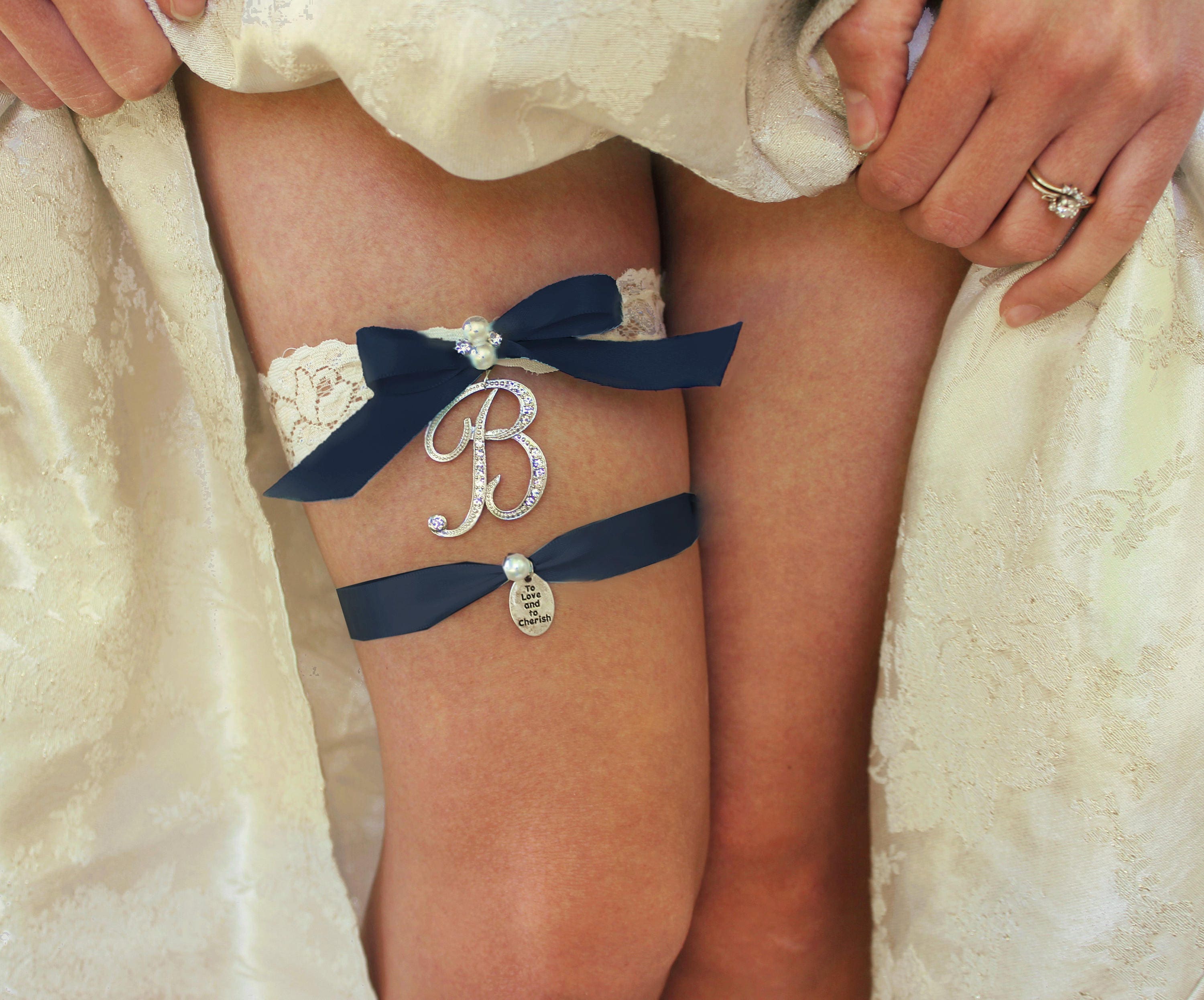 A simple bow never fails to add sweetness to anything, like this wedding garter set that is too cute.
Available from SheNoblesse – $27.00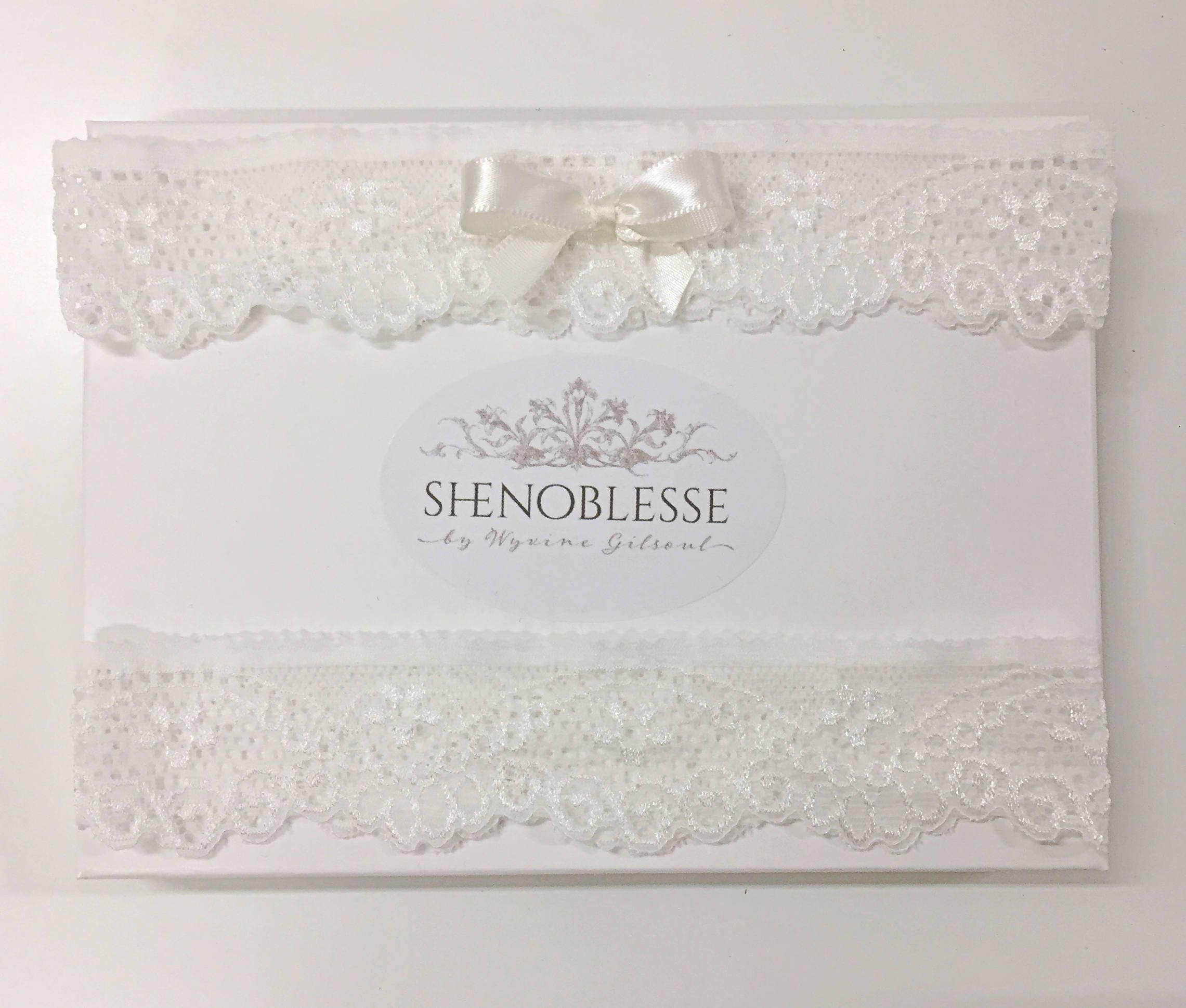 Be blown away with this purple rose wedding garter set handmade with beautiful shabby chiffon rosettes in purple and white, adorned crystal rhinestone at the centre.
Available from HayesStreetBridal – $15.60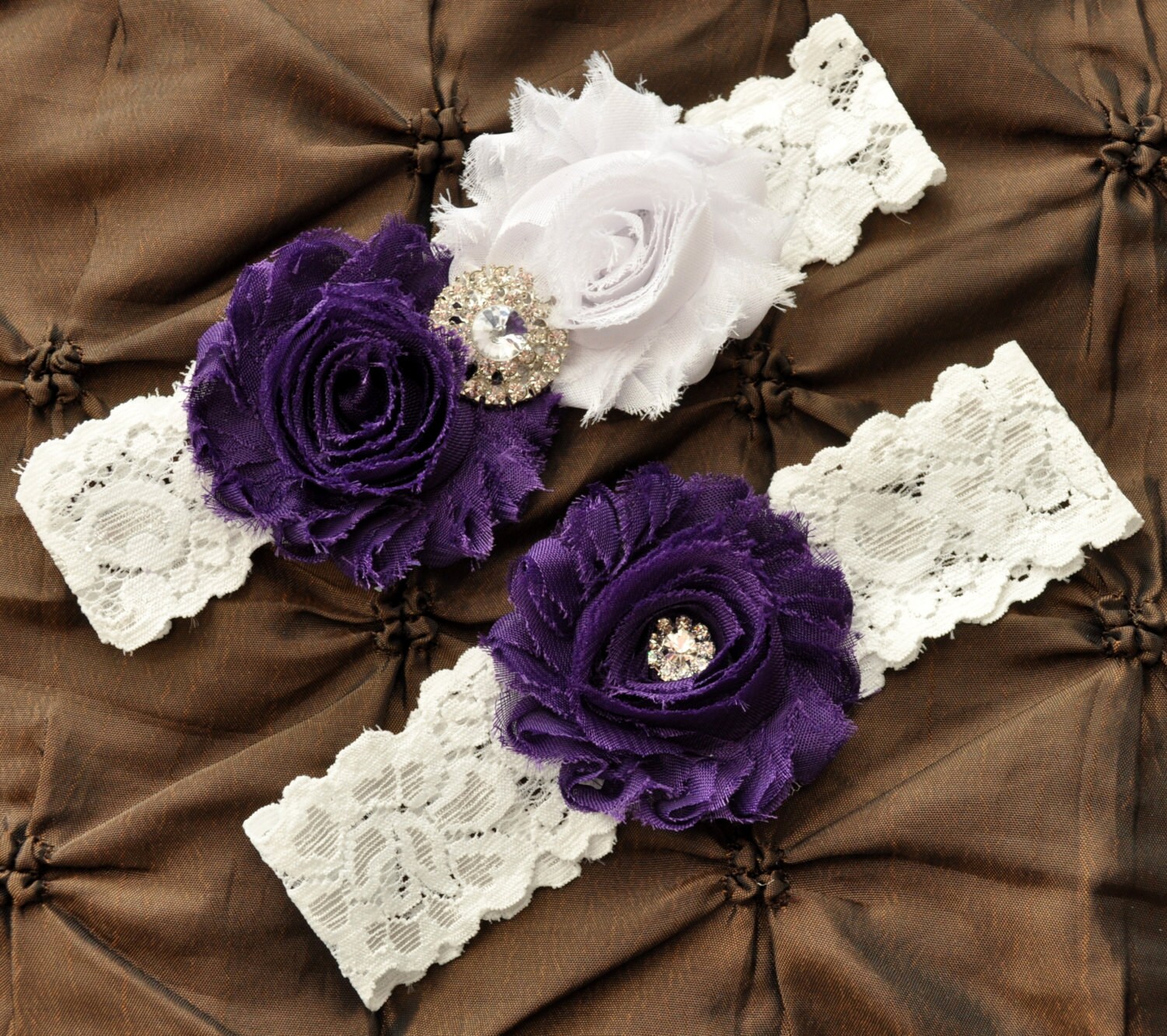 Another idea of a something blue wedding garter is this classy and simple light blue satin ribbon adorned with crystal rhinestones.
Available from LoveForeverBridal – $33.78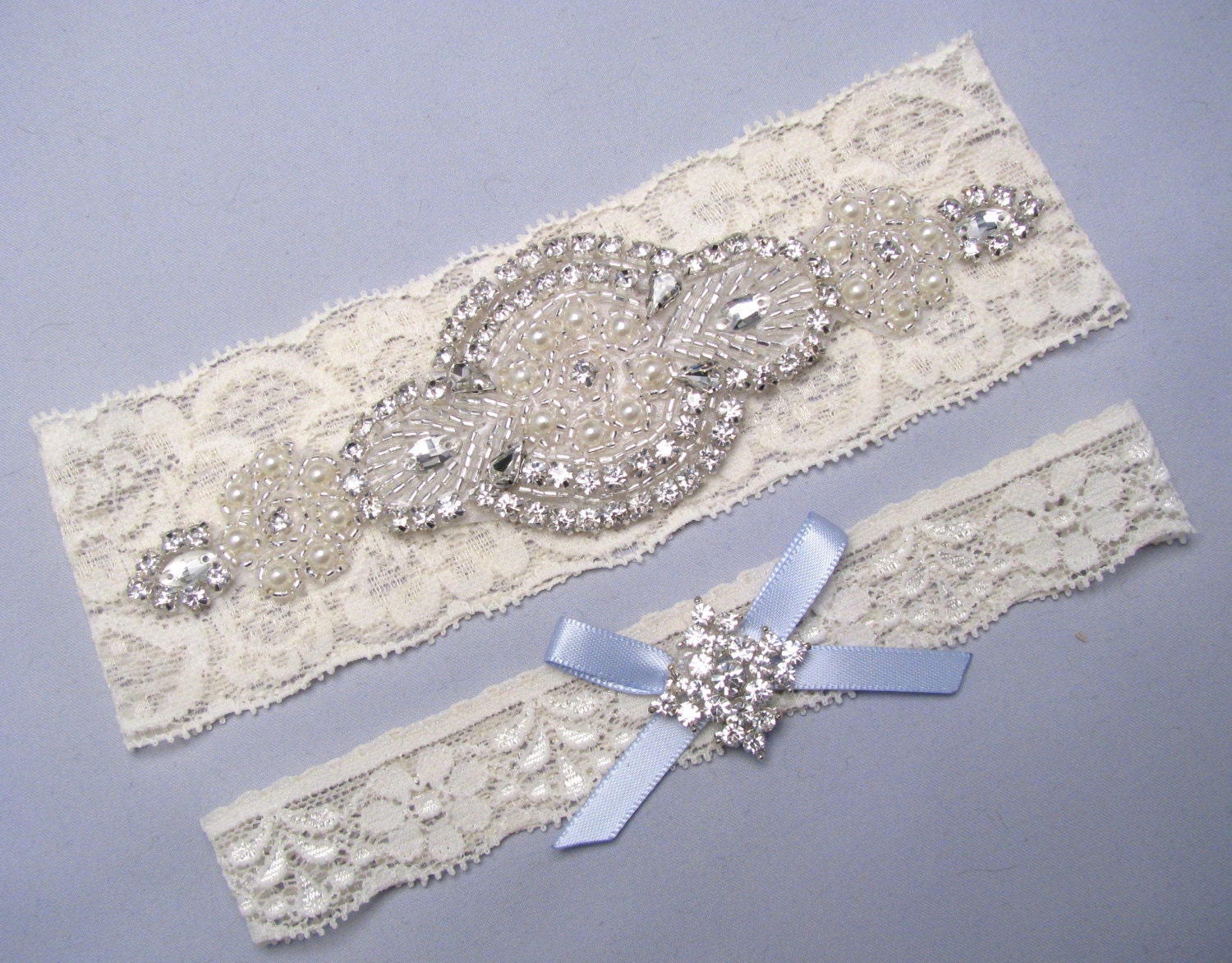 This one I definitely love!!! Colourful flowers amid a light blue lace, where was this when I got married! Lol!
Available from JoyOfTheMoon – $20.46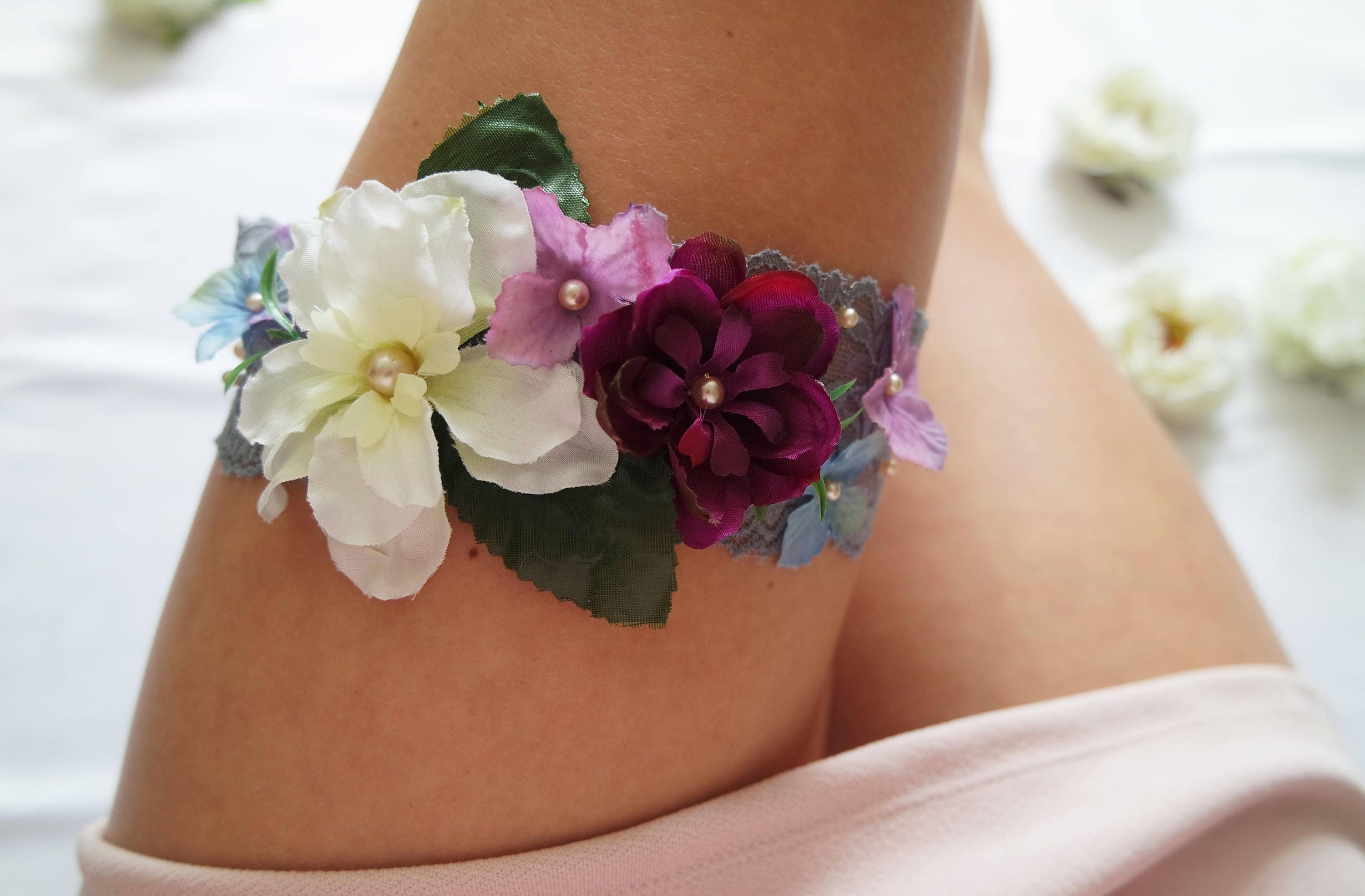 Next Page: More Pretty Wedding Garters!